We begin with a walk-through of your home or workspace. We will discover what you like, what doesn't function, what overwhelms you. Then we will discuss what inspires you as you describe and envision your ideal space, verbalizing your goals for decluttering. A plan for change will form.

We work together to first declutter and then design systems that fit your personal lifestyle. Items are donated to charity, waste is recycled, and excess is unburdened. A sense of relief is noticeable as you find that you and your environment are able to breathe again. Efficiency and peace are restored.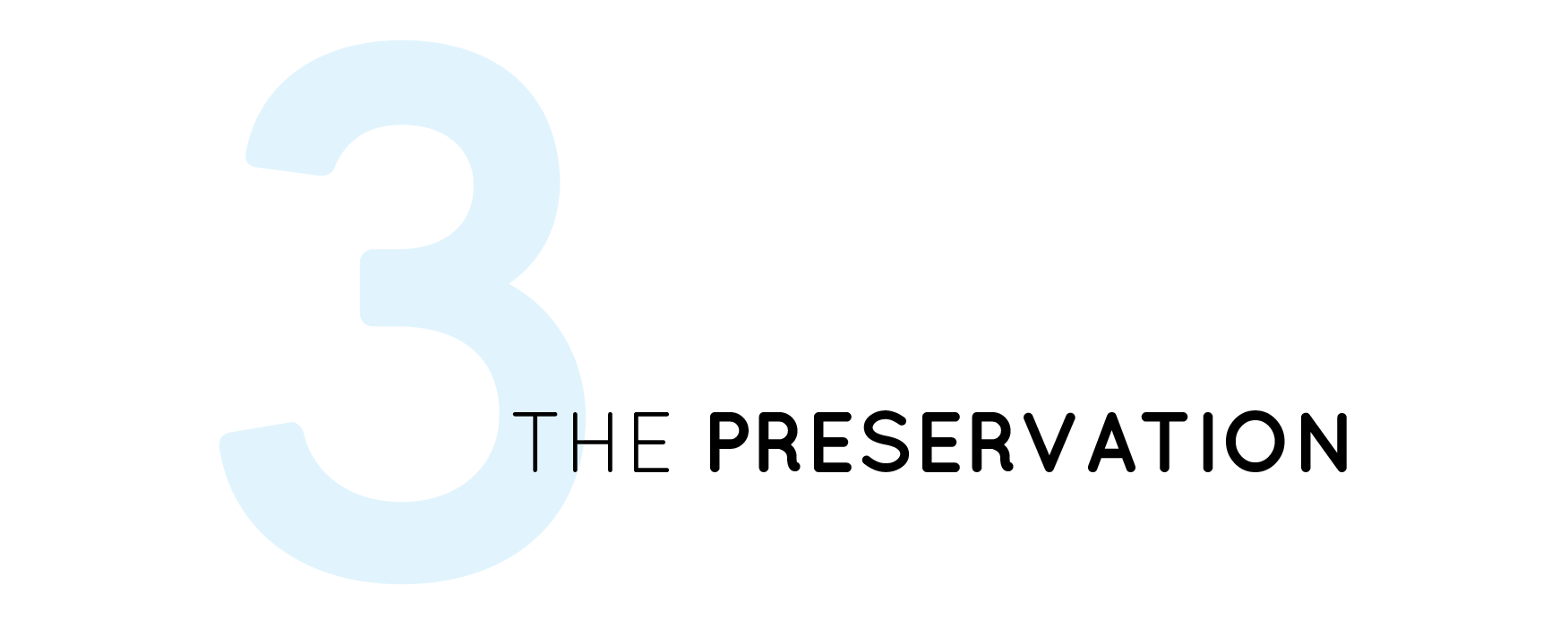 I will leave you with an easy, comfortable process for maintaining organization. Routines are planned out, any necessary products are purchased, and any future sessions are scheduled. Problem-solving becomes second nature rather than a daily source of dread.